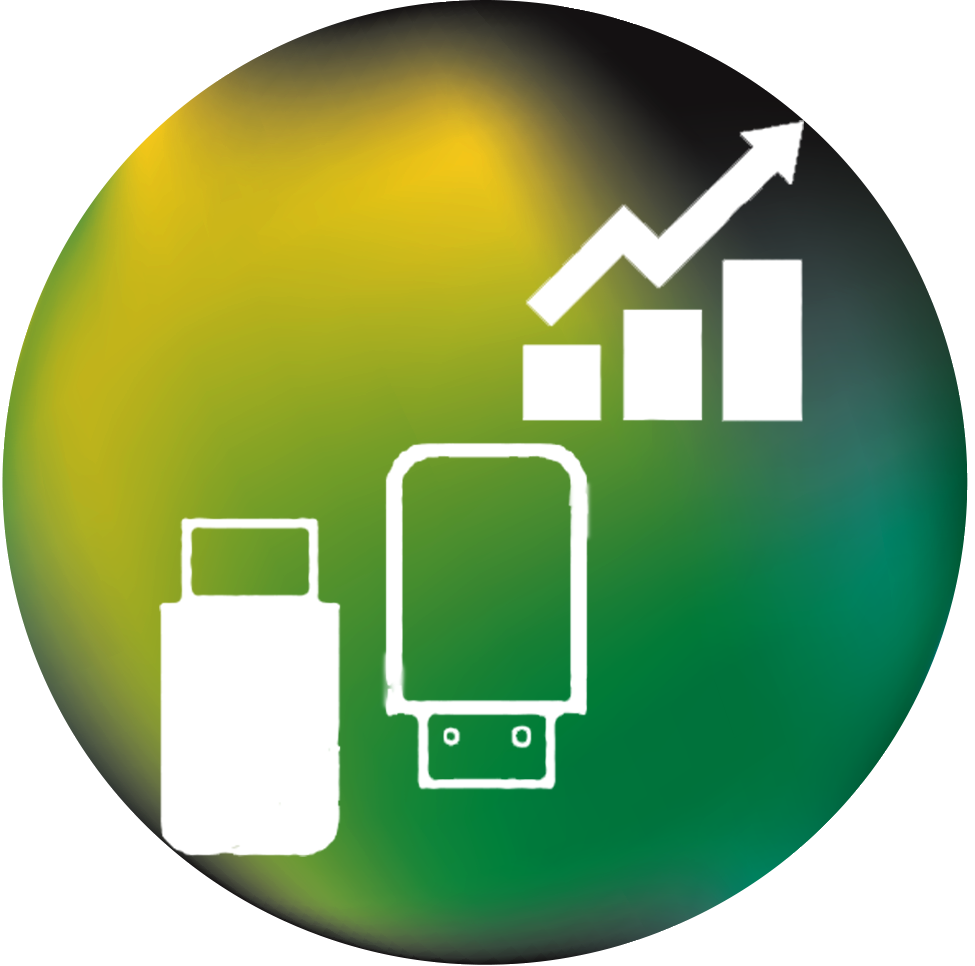 At the core of our company is a cohesive group of designers and developers with wide experience in industries other than broadcasting, who have the experience and expertise to undertake software development for other industries, specifically:
Financial services

Medicine and life sciences

Industrial process control, remote sensing

Retail

Travel GDS

Accounts-payable

Print advertising
We believe that understanding of the purpose and its subject matter is essential to success in building software for it. Even if the developers live in other countries (where we have access to highly skilled and educated, English-speaking professionals, for substantially less than in the U.S.), they must be led by people who are responsible for the overall quality and can stand by that responsibility. That is our approach to very large projects, especially those that might be on the verge of being cost-prohibitive to the client.
We are experienced in full-stack software development, crossplatform development, multiprocess and multithread development. We offer a full life-cycle development process. RDBMS (Oracle Database, Postgres etc.), C/C++, shell scripting, Perl, Python.