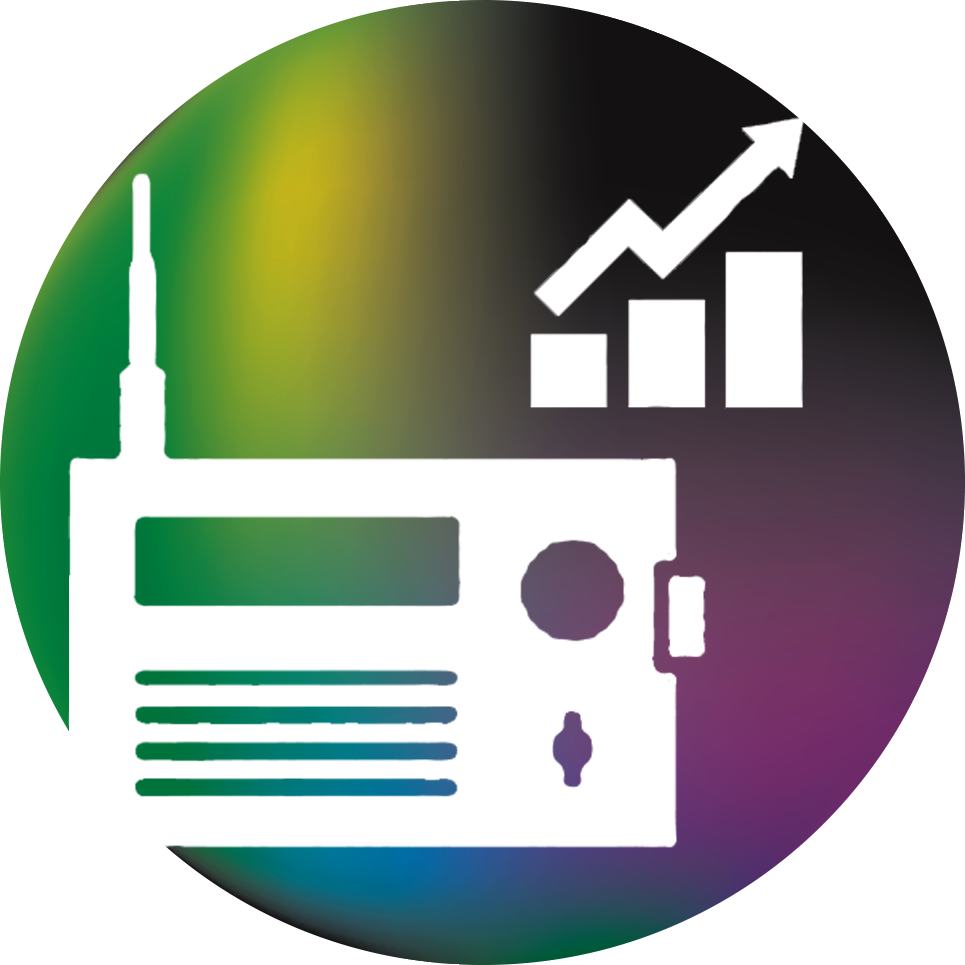 Schedule management is the processing of detailed descriptions of broadcasts at particular times in the schedules of channels, and their linking to the channels themselves. Although this task sounds simple, in practice it often isn't. First, the schedules must be related to the channel and to its viewing (sometimes on different identifiers), so all the difficulties of channel management are present.
A second problem is identification of the series or special and the episode within a series; these are often inconsistent or incomplete, while programme and episode titles are even less standardised. Whether a sports game is live, a recorded première or a repeat dramatically affects its ratings but such designation is rarely in the schedule and then has to be supplied in processing. Genre data, and for movies, directors' and actors' names, all useful in searches and filtered reports, are often also incomplete, inconsistent or absent.
Overruns of live events, such as sports games, are usually noted for the benefit of DVR users, but not always, and deviations from schedules due to breaking news are unexpected and are almost never corrected. Because there is no standard practice for dealing with an overrun or deviation (the scheduled program might be joined in progress, the entire announced schedule might be postponed, or individual broadcasts deleted and rescheduled), such problems might not be capable of easy correction, to the consternation of clients. Indeed, because the ratings service is usually the only part of a pay-TV operation that cares about the schedule after a broadcast ends, there might not even be reliable access to such postbroadcast corrections as are made.